Acupuncture for Fertility Support
Colette Assor has over 20 years clinical experience and post graduate certification in acupuncture for fertility and assisted conception, IVF Support. : IVF, ICSI, chlomid.  There are an increasing number of scientific studies supporting the use of acupuncture for fertility.
Do you experience any of the following conditions?
We provide a caring and supportive programme to  support you on your fertility journey.
Endometriosis

Recurrent miscarriage

Polycystic Ovarian Syndrom (PCOS)
Colette Assor
Lic Ac MBAcC
Our Approach to Fertility Support
Natural Fertility and IVF Support
Colette Assor specialises in the holistic approach to fertility, unexplained infertility and the holistic support of IVF to maximise your IVF cycle. We will take a 360 degree look at your medical history, lifestyle, nutrition and emotional factors and comprise a bespoke treatment plan to meet your individual needs.
We use an integrated approach with further training in western medical diagnositic skills  and have links to doctors, consultants and other health professionals to offer you the best possible treatment outcome if required.  We will always be really honest with you and let you know if we feel we can help and are reviewing your treatment plan on a regular basis. For female patients we will take a detailed look at your menstrual cycle in order to identify where improvements can be made. In conjunction with blood tests, scan results this leads us to a treatment plan.  For more information on IVF support please click here.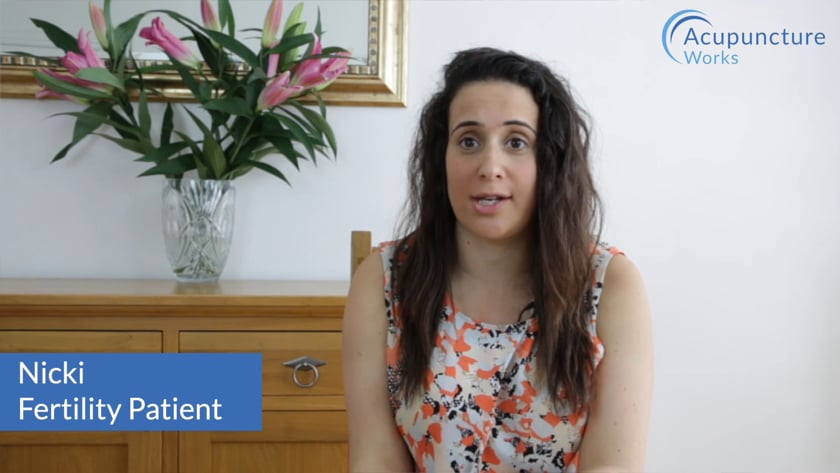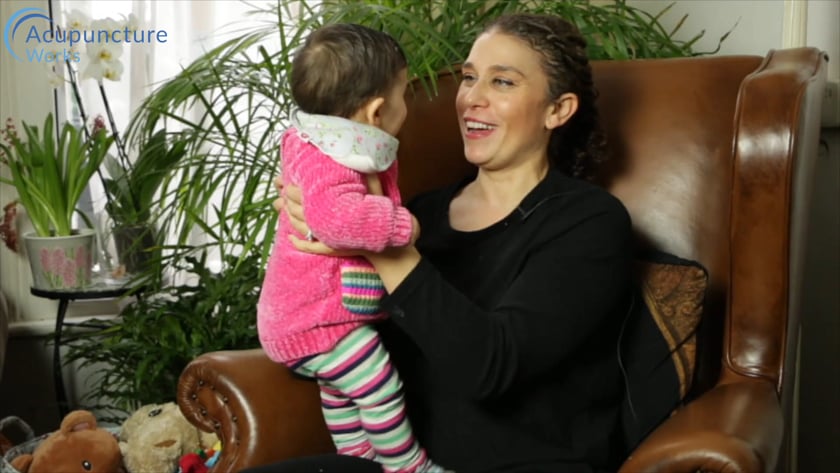 Fertility Acupuncture Support
We support you at each stage of your fertility journey, whether you are trying to conceive naturally or through assisted conception: IVF, IUI, ICSI.  We understand the challenges of trying for a baby and with over 25 years holistic care experience, we offer both physical and emotional support.  Fertility Acupuncture is indicated in research studies that is may help:
reducing serum adrenaline
alleviate stress and anxiety
improving pregnancy rates
These studies are on going and are not conclusive due to underfunding and the challenges of finding a placebo however many fertility clinics now encourage acupuncture treatment.
Effie's Story
At aged 37 and after nearly 2 years trying to conceive i had started to lose hope. just three months after seeing Colette my wish came true i was pregnant. To anyone trying to get pregnant i highly recommend Colette.
Helen's Story
Colette treated me in preparation for a cycle of IVF after a few failed attempts. Taking this holistic approach and embracing a complimentary diet and lifestyle, I am delighted to say that it worked.