Acupuncture for IVF North London
We have supported many couples through IVF cycles for Over 20 years, and Acupuncture for IVF  is the most popular used natural therapy alongside fertility treatment with many fertility clinics now recommending it alongside fertility treatment. Colette's approach is integrative working very closely with medical professionals to support your treatment cycle.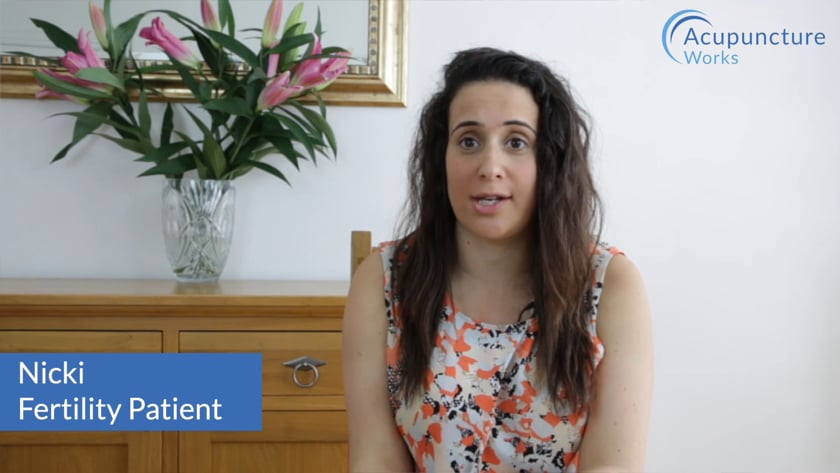 There is lots of research to support the use of Acupuncture for IVF Support
A  systematic review in the British Medical Journal  suggests that  acupuncture given with embryo transfer improves pregnancy rates and live birth among women undergoing IVF.

In 2018 a systematic review and meta – analysis found acupuncture to have a significant treatment effect in improving the birth rates of women undergoing IVF or ICSI.

The study also concludes that acupuncture can be a suitable treatment option to reduce stress and anxiety.
The stages of Acupuncture during IVF
Preparing for IVF

We recommend an assessment well in advance  so you can start the process ready for your IVF cycle. Research indicates that the effectiveness of acupuncture may be dose dependent, that is a sufficient number of treatments over an adequate period of time. Source: British Acupuncture Council

Stimulation Phase

Each person's treatment cycle is individual to their needs, but we usually see patients weekly during this phase of the cycle.

Embryo Transfer

We work with our patients throughout the whole IVF cycle including embryo transfer. 

Two Week Wait

This can be a challenging time and we offer patients a treatment to help with relaxation.
Vanessa's Story
I worked with Colette whilst undergoing IVF/PGD. I found her to be extremely experienced and capable with a real passion for what she does. I highly recommend Colette.
Maria's Story
I can only try to explain how acupuncture helped my anxiety levels. I leave a session and feel calm and more positive. Colette is a very compassionate woman and very knowledgeable. I would highly recommend Colette.
Tess's story
I have been suffering from severe endometriosis and having IVF. The Acupuncture has helped enormously with my stress levels and I feel it has helped regulate my periods as they were all out of sync due to the medication. Colette is really warm and makes every session relaxing. I highly recommend Colette as an Acupuncturist.